Children's Book Readings with Tawna Dabney
March 08, 2020 10:00 AM until March 08, 2020 11:00 AM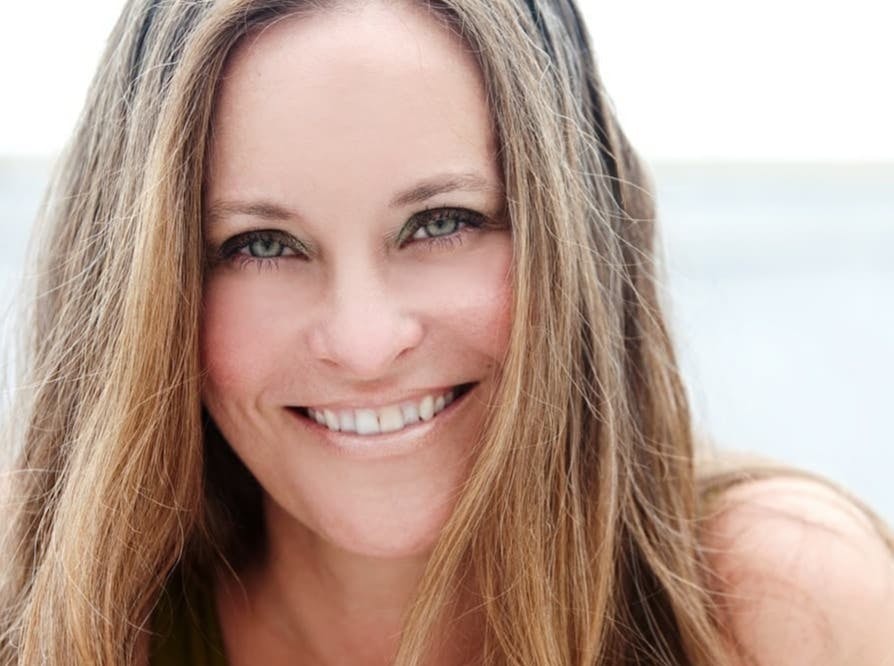 Slide 1 of 2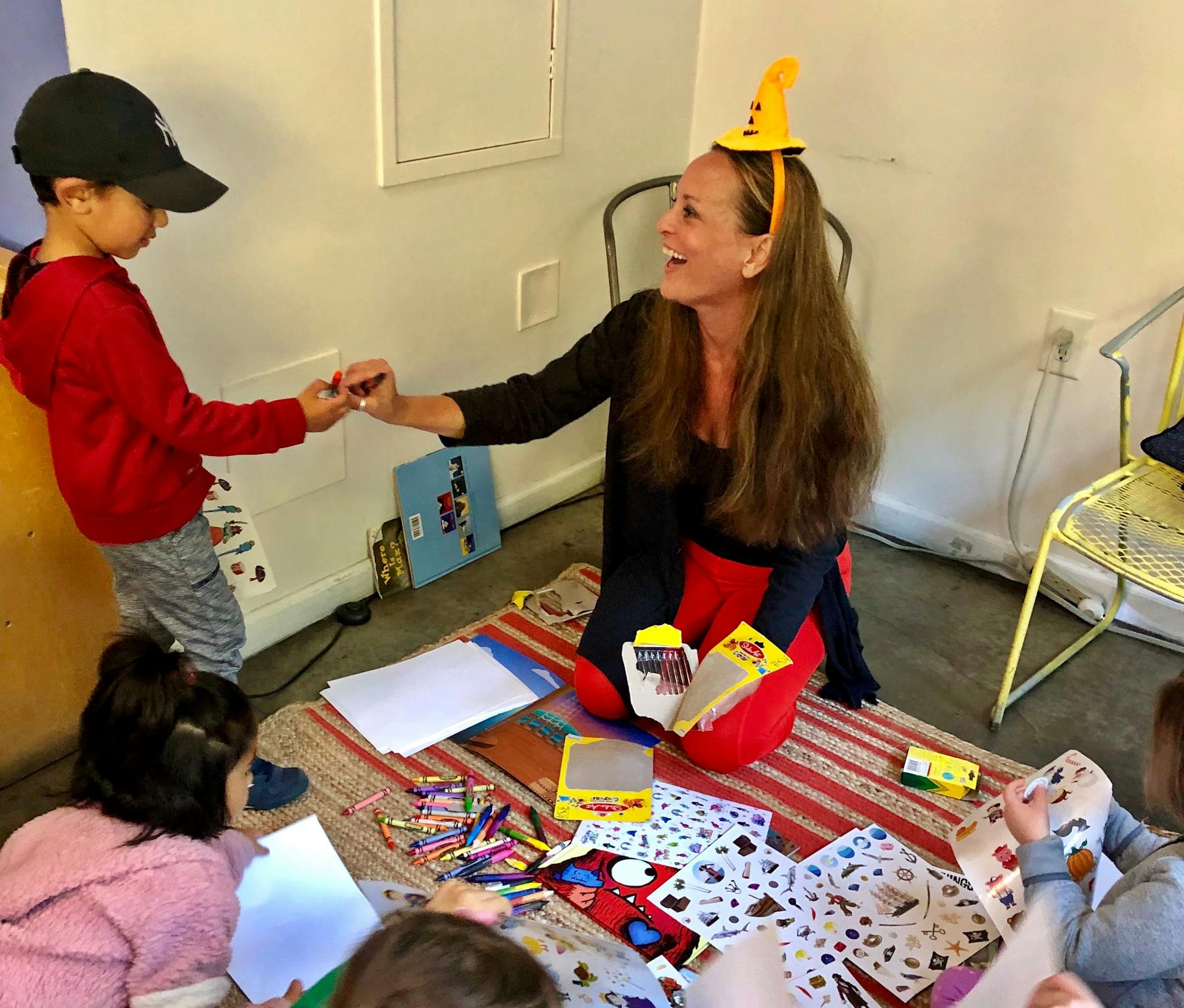 Slide 2 of 2
Tawna is from California with an undergraduate Degree from The University of California at Santa Cruz & a Master's Degree from The University of Michigan. She currently teaches PSPE, Yoga and Dance at Tessa International School on Washington Street in Hoboken. Look for new kids (Dance & Draw, Creative Play, Jazzin' it Up) & adult classes ("Jazz Funk", "Move Through It" & Musical Theatre Dance Workshops") taught around town as well as NYC!
She has an unfailing faith in the human spirit, which enables her to make any environment intellectually, artistically and environmentally safe as well as interesting. Her positive nature and genuine interest in the lives of the people around her brings her great joy and she wants to spreads that joy through teaching, singing, acting, dancing, reading and creating art everywhere. She is SUPER excited to begin Black Rail Book Reading fun and hopes to see you there!
Tawna has produced, choreographed and performed in over 20 musicals, cabarets & reviews throughout California, Michigan & New York. She's won Best Choreographer awards for both Chicago & West Side Story and is striving for more experience performing, producing & creating choreography.